Ubon 6.56 FT Pop Up Changing Shower Tent Privacy Shelter Tent Lightweight Beach Tent with Sun Protection, Camp Toilet Rain Shelter for Camping with Carry Bag ZP-12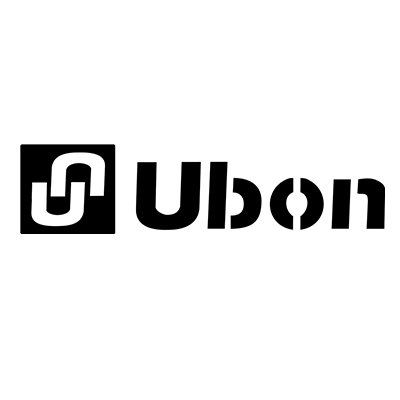 Ubon is a subsidiary brand of Wantdo. Created for outdoor lovers and backyard-camping enthusiasts, Ubon specializes in camping equipments and gear. All products are designed for maximum functionality, durability, and convenience.
HIGH-QUALITY MATERIALS:The materials of the camping tent include durable 190T waterproof polyester fiber and sun protection silver coating, which can provide a comfortable feeling to people. In addition, its flexible frame steel is bendable, durable and not easily broken.

STRICT PRIVACY PROTECTION: Its expanded dimension is 47.2″ L x 47.2″ W x 74.8″ H, when open, it can easily accommodate one person, and as long as the zipper is closed, it is difficult for people outside to see what the people inside are doing.

GREAT VENTILATION & STABILITY: The design of a D-shaped window and mesh tent top is helpful to evacuate odor and facilitate air circulation. The porta-potty tent comes with 8 ground nails and 4 windproof ropes, which are wind-resistant and stable.

INSTANT INSTALLATION: This pop-up tent can be set up and folded in a few seconds without assembly, which can immediately provide a quiet, private and tidy space for excreting, changing or resting anytime, anywhere.

MULTI-PURPOSE:This private tent is ideal for both indoor and outdoor activities (camping,backpacking, festivals and party), it can be used as a changing room, portable toilet, camping shower tent and sun-protection shelter for fishing, which can meet your daily needs.
Waterproof Fabric

The tent is made of high-quality materials, 190T water-repellent polyester fabric, which is light and durable.

Silver Coating

Sun-protection silver coating effectively absorbs sunlight and keeps you comfortable.

Side Window

D-shaped side window promotes air circulation, helps to obeserve and communicate with outside;an external shower nozzle can be put into it for bathing.

Mesh Top

The mesh top is helpful to enhance air circulation, increase light inside during the day and watch the stars at night.
SBS Double-sided Zipper

Using the high-quality SBS double-sided zippers, it can open the tent on both sides for easy entry and exit.

Ground Nail

Equipped with 8 sturdy L-shaped ground nails to fix the bottom cushion and the position of the tent.

Windproof Rope

The tent is equipped with 4 windproof ropes to reinforce the tent on windy days.

Simple Package

It can be folded into a D9.6″ x 1.1″ bag weighing 4 lb, which is easy to store and carry.
Ubon Pop Up Privacy Tent
A Private Tent for Changing, Bathing and Resting
1. Just release the tent from bag, it will pop up in seconds without assembly.
2. Equipped with double-sided zipper for easy entry and exit.
3. The mesh top and side window provide good ventilation.
4. Featuring an adequate space for one person.
5. Using high-quality wear-resistant materials, it has the functions of sun protection, waterproof and windproof.
6. Instant pop-up tent is lightweight, easy to store, suitable for many occasions, and ideal for indoor and outdoor activities.