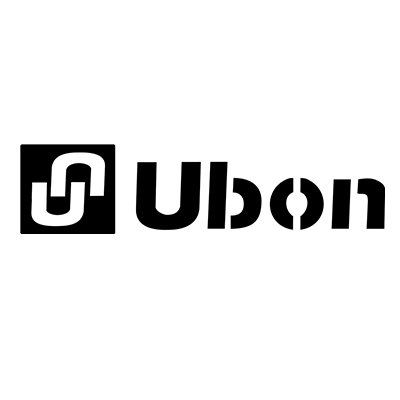 Ubon is a subsidiary brand of Wantdo. Created for outdoor lovers and backyard-camping enthusiasts, Ubon specializes in camping equipments and gear. All products are designed for maximum functionality, durability, and convenience.
Quick Inflating & Deflating: Close the smaller valve first and foot press the Built-in Pump 25S,the air Mattress could inflate Easily. Just open both valve when deflating the camping pad.

Comfortable and Durable Sleeping Mat – This 2.5″ thickness sleeping mat is made of heavy-duty 20D Nylon fabric with TPU coating. It is skin-friendly,thick,durable,and never worry about uneven ground or damp. Super comfortable all night long! suitable for couple, kids,adults and family for all seasons even in cold weather.

Ultralight & Compact Camping Partner: Inflating size was 80.7″ * 26″ * 2.5″, but package size was only 4.7″ x 11″ and only weighted 1.31 lbs.The sleeping pad was ultra light and compacct for long time backpacking or beach holiday.

Waterproof & Durable self-inflate pad: Nylon fabric with TPU Layer offers waterproof,air leakage. It is also is tear resistant and dampproof which is perfect to lay under your sleeping bag, in your hammock, or any floor.

Multi-used Air Sleeping Pad: Ubon sleeping pad is almost no noise that is an idea for home use, office break, outdoor park, backyard lawn, beach, camping, and anywhere both indoor and outdoor.
Best Outdoor Sleeping Partner

We used ripstop 20 denier nylon fabric and TPU sealing coating for the damp-proof sleeping pad that it provides optimal support, comfort, and warmth. The isolated air cells limit air flow and reduce heat loss.

Sit and Sleep Anywhere

2.5" thickness to insulate you from the cold ground, keeping you warm, safe and snugly. Designed with wave air cells to support evenly and ensure comforts.

Super Light & Ultra Comfortable

300lbs Weight capacity and 1.3 lbs ultra slight sleeping pad won't burden you, you can try whatever type of venture outside.
25S Inflation

Just press the built – in pump with foot, we've tested this inflation process only takes 25 seconds! The setup of a sleeping pad mustn't take too long or too much effort when you're camping!

Multi-Purpose Valve

There are two openings on the small valve. The first opening is for inflating small amounts of gas. And the second is for deflating. Unidirectional airflow design saved effort when inflating and deflating.

Compact & Small Package

The floor mattress is about the size of 4.7"*11"(about a water bottle )to conveniently fit in your backpack.Our ultralight, compact backpacking sleeping pads are the perfect accessory for your camping and hiking adventures.